Internet for RV and Rural America!
FREE VSIM Router With Service Plan
Experience limitless data freedom with our cutting-edge home routers and hotspots. Perfect for RVers, Truckers, and those in rural internet areas. Seamlessly switch between all 3 major networks for unparalleled RV internet and rural internet coverage. Say goodbye to internet dead zones with lightning-fast speeds, whether you're at home or on the road. Upgrade your connectivity today!​
Unlimited Data Only $149/mo
FREE use of our VSIM Multi-Carrier router!​
CALL TODAY (833) 327-9583
14 Day Money Back Guarantee!!!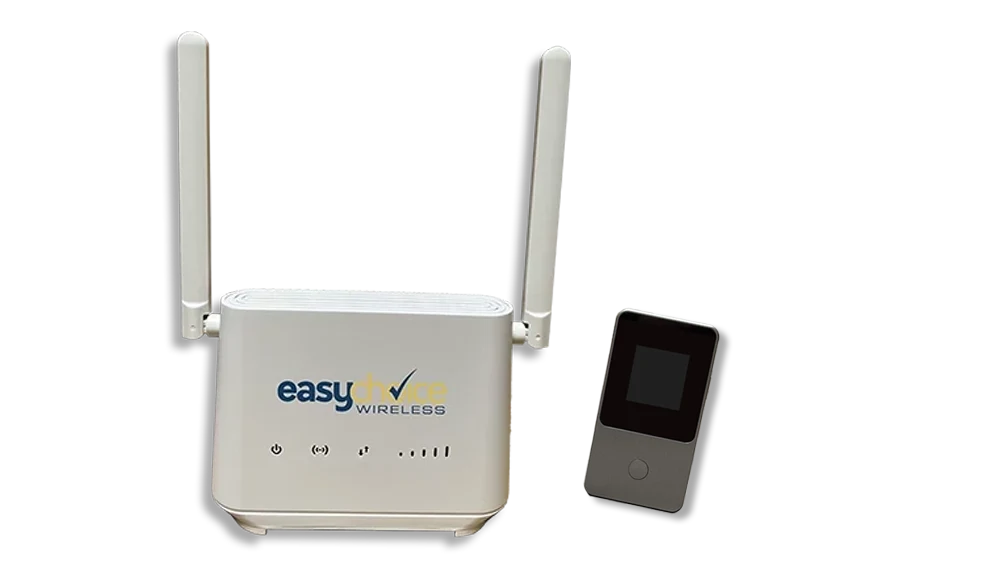 Pocket Hotspot Wi-Fi Now Available
Take your Wireless Internet Everywhere!
Why Easy Choice Wireless?
We are committed to providing seamless and unrestricted access to data across the nation for truckers, RV enthusiasts, rural communities, and anyone seeking reliable mobile internet. Our premium plan, priced at just $149 per month, offers unlimited data usage, exceptional in- house customer support, and a secure checkout process to ensure your peace of mind. Join us today for a superior mobile internet experience.
Our VSIM technology allows all 3 major carrier to run at the same time so you will always have the best available service.
Our in-house customer support is second to none. Users rave about how we don't rest until every issue is solved to their satisfaction.
With 128-bit SSL security with advanced encryption you are guaranteed that your purchases are safe.
Real talk from our real customers
Loyal customers, they don't just come back, they don't simply recommend you, they insist that their friends do business with you.
I just can't recommend Easy Choice Wireless enough. I feel like I'm on a first-name basis with some of the crew, they're just so unbelievably helpful, no matter what the question. Their products are well made and easy to to use.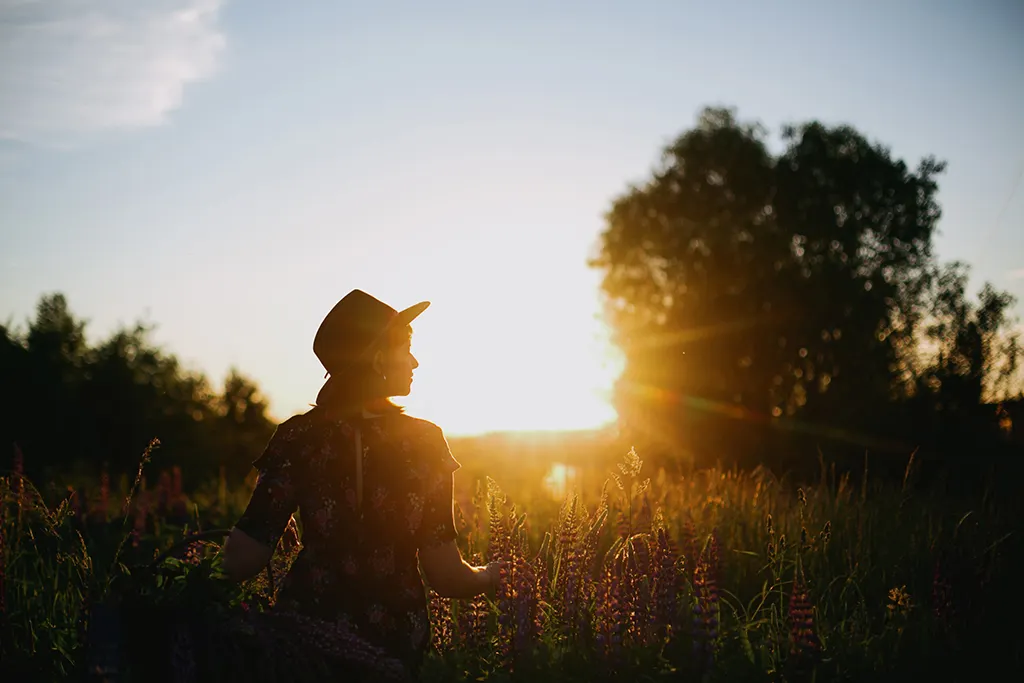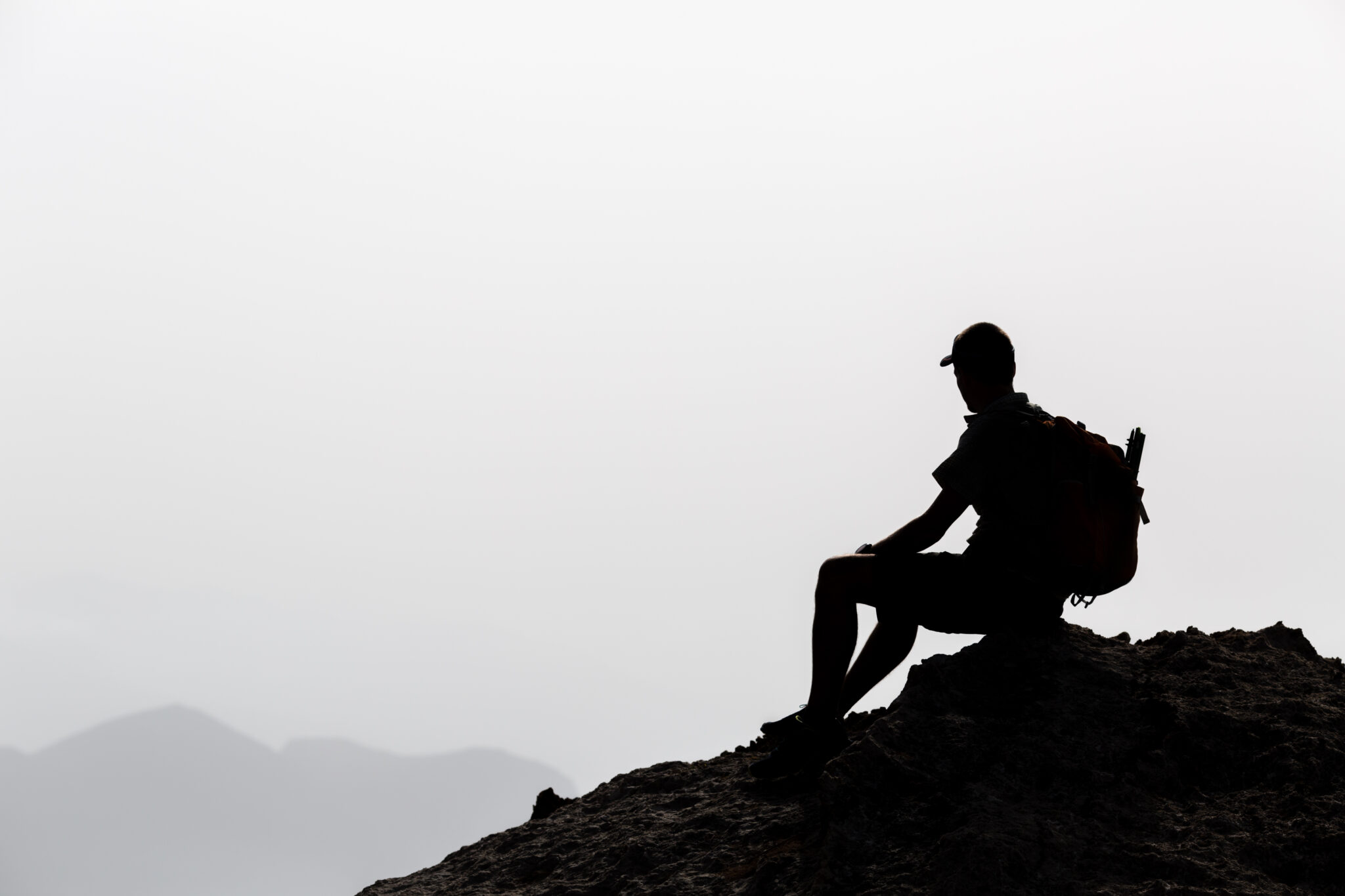 Every order from Easy Choice Wireless has been an amazing experience. Their site provides lots of detail so I know exactly what I'm getting and their customer support is just outstanding. I needed to swap my router for a different one and they arranged everything for me within 24 hours.