and anyone seeking reliable mobile internet
Unlimited Data Only $149/mo
CALL TODAY
(833) 327-9583
Looking for a game-changing solution that will keep you connected while on the road? Easy Choice Wireless has got you covered!
Easy Choice Wireless has got you covered!
Our cutting-edge VSIM technology is the perfect choice for RVers and truckers who demand reliable, lightning-fast internet connectivity no matter where their travels take them. With our router, you'll never have to worry about limited access, poor signal strength, or exorbitant costs associated with other mobile internet services. Our powerful router works seamlessly on all three major cellular networks, so you'll never be out of touch no matter where you are. And with our rock-solid security protocols, you can enjoy the peace of mind that comes with knowing your data is always safe and secure. So why wait? Make the smart choice for your mobile internet needs and choose Easy Choice Wireless today!
CALL TODAY (833) 327-9583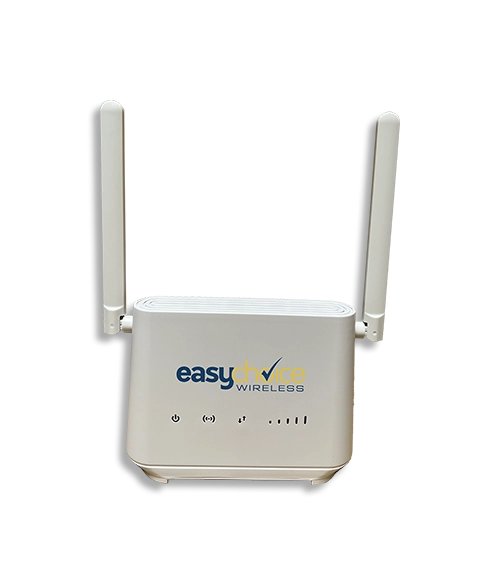 At Easy Choice Wireless, we are steadfast in our commitment to provide seamless and unrestricted access to data across the nation for RV enthusiasts, truckers, rural communities, and anyone seeking reliable mobile internet. Our premium plan, priced at just $149 per month, offers unlimited data usage along with exceptional customer support and a secure checkout process to ensure your peace of mind. Join us today for a superior mobile internet experience.