Pocket Hotspot Wi-Fi Router
High-Speed Mobile Internet On The GO!!!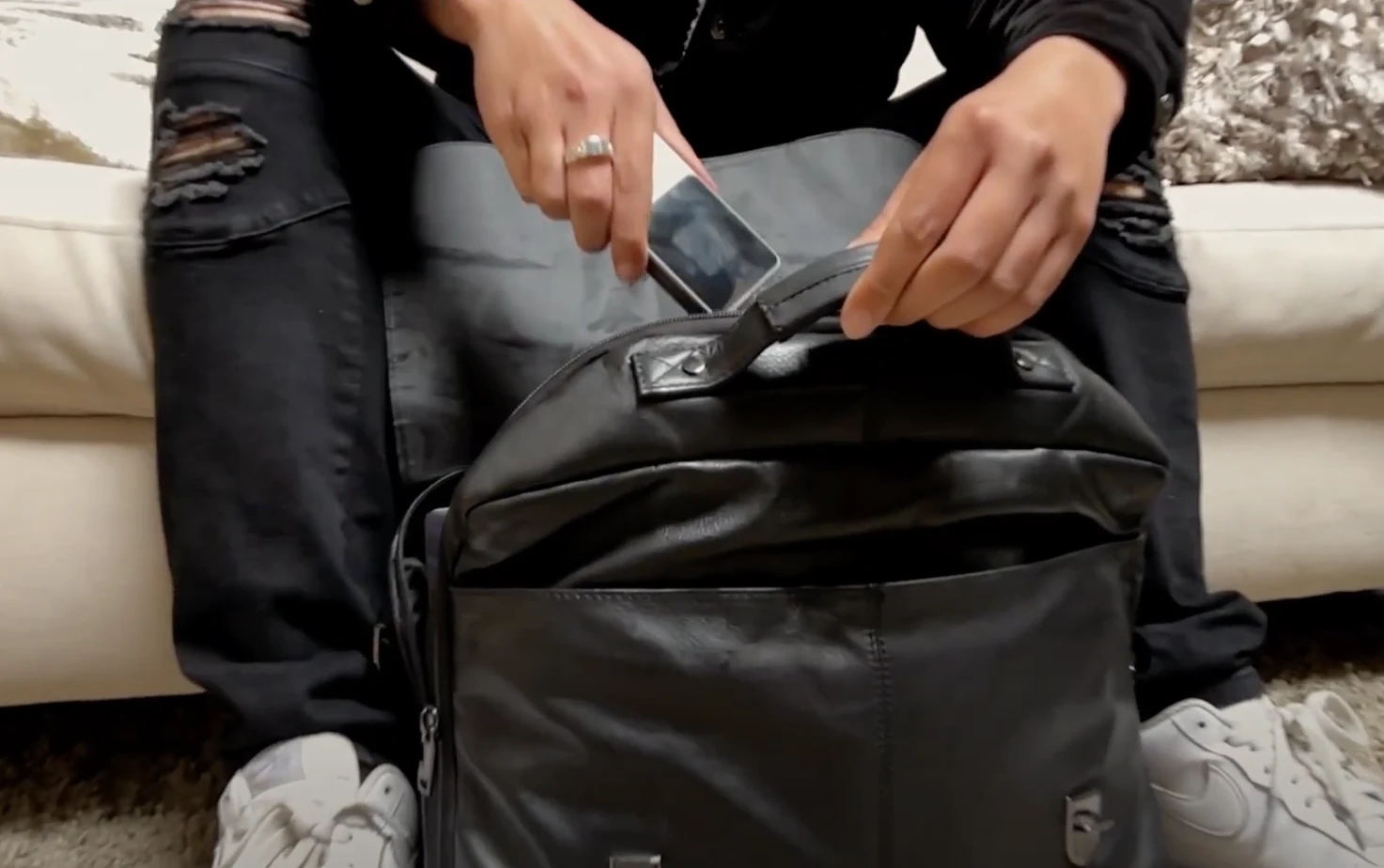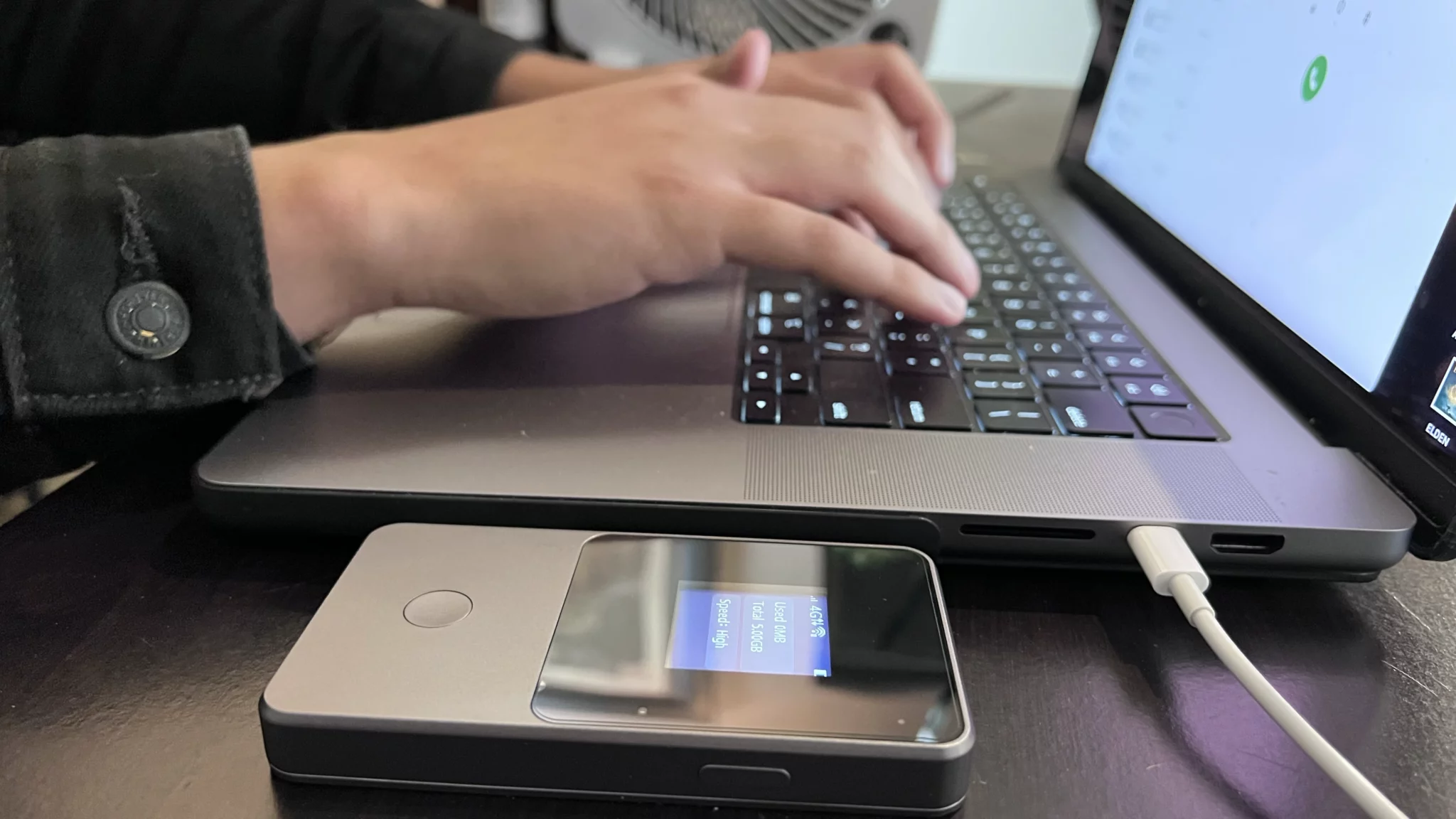 Unlimited Data $149.99/mo
Purchase a plan & get the router to use for FREE!
Router is FREE to use with plan purchase!
Save $40 with code "Travel"
14 Day Money Back Guarantee!!!
Pocket Size Travel Router
Discover Easy Choice Wireless's vSim Travel Router. A pocket-sized powerhouse for seamless, nationwide connectivity. Ideal for all your U.S. travels, this compact device ensures reliable internet access for business, leisure, and everything in between. Utilizing vSim technology, it eliminates the need for physical SIM cards, offering you a secure, high-speed connection wherever you roam in the U.S. Choose Easy Choice Wireless for a hassle-free internet experience on the go.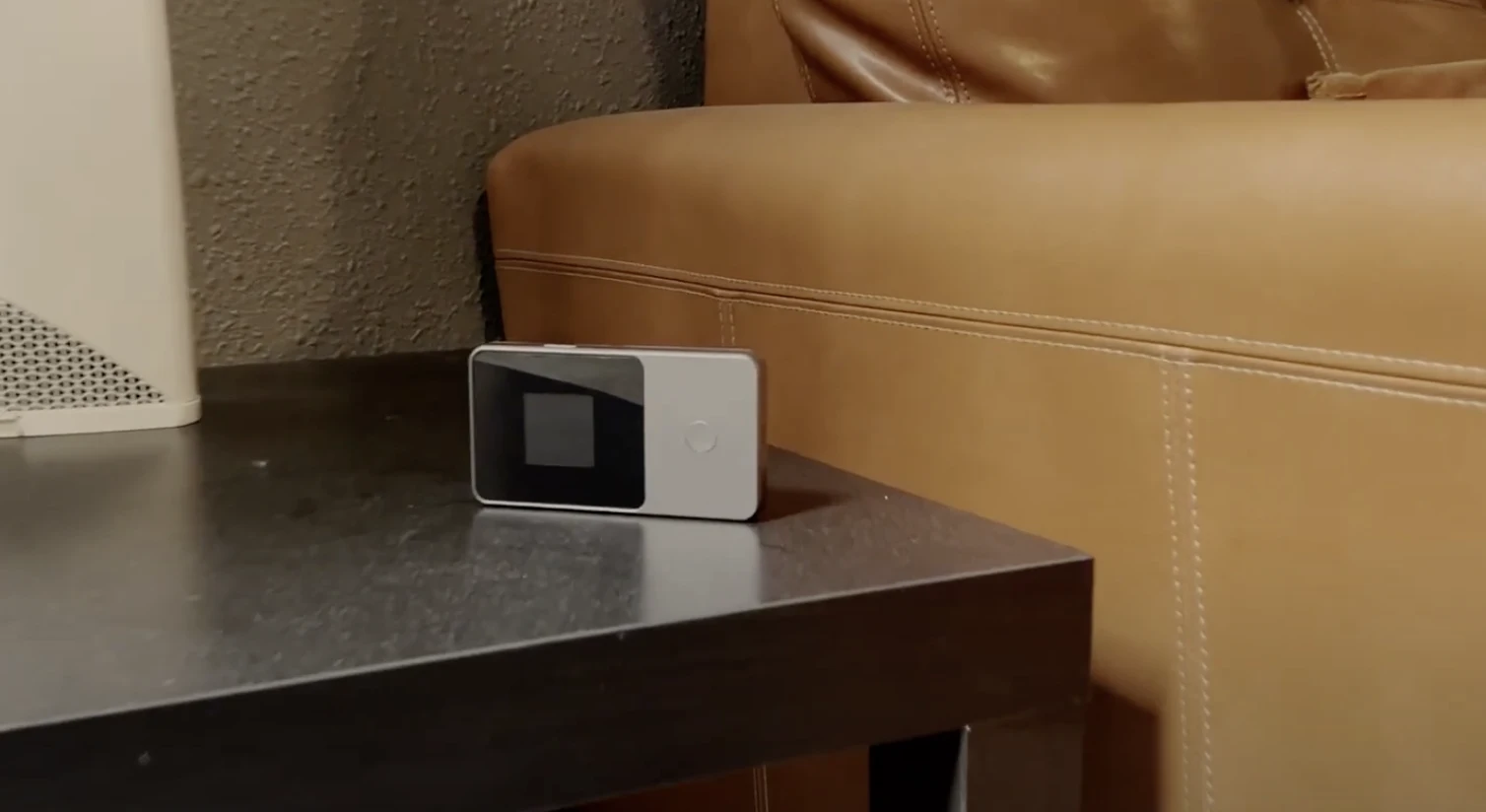 Pocket Hotspot Wi-Fi Router
Stop changing services and swapping SIM cards every few months by using one of our SIM-less router that runs on all three major carriers at the same time. Your coverage and internet speeds will never be better. Easy Choice Wireless provides Unlimited high-speed data plans configured to our SIM-less routers that never require you to change a SIM card or worry about which carrier you need. Our router will pick the strongest carrier signal in any given area and deliver the best internet available. Smaller data plans are available, too. Contact our in-house support team to find out more about how our SIM-less routers work and which plan is best for you.
KEY FEATURES
Mobile 4G/LTE
Product Color Gray
Dimensions: 2.36″ x 4.33″ x 0.51
Weight: 0.24 lbs
Power Input: Type-C charging port DC 5V/2A
Charging time: Approx. 3 hours
Working Hours: Approx. 12 hours
Peak Speed: Download 150Mbps / Uplink 50Mbps
Wi-Fi Connectivity: 8 devices connected simultaneously
TDD Bands B34/B38/B39/B40/B41
FDD Bands B1/B2/B3/B4/B5/B7/B8/B9/B12/ B13/B17/B18/B19/B20/B25/ B26/B28AB/B29/B30/B66
WCDMA Bands B1/B2/B4/B5/B8