with Easy Choice Wireless: Stay Connected Anywhere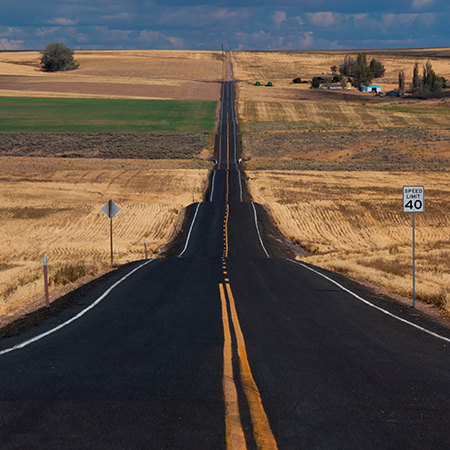 Unlimited Data Only $149/mo
CALL TODAY
(833) 327-9583
Looking for a game-changing solution that will keep your rural internet connected even in the most remote areas? Easy Choice Wireless has got you covered.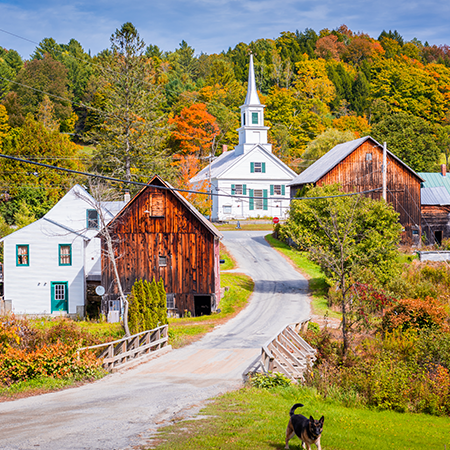 Easy Choice Wireless has got you covered!
Stop changing services and swapping SIM cards every few months by using one of our SIM-less router that runs on all three major carriers at the same time. Your rural internet coverage and internet speeds will never be better. Easy Choice Wireless provides Unlimited high-speed data plans configured to our SIM-less routers that never require you to change a SIM card or worry about which carrier you need. Our router will pick the strongest carrier signal in any given area and deliver the best internet available. Contact our in-house support team to find out more about how our SIM-less routers work and which plan is best for you.
CALL TODAY (833) 327-9583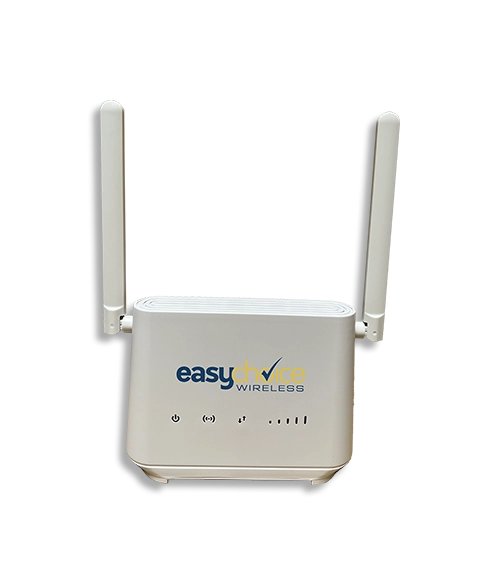 At Easy Choice Wireless, we are steadfast in our commitment to provide seamless and unrestricted access to data across the nation for RV enthusiasts, truckers, rural communities, and anyone seeking reliable mobile internet. Our premium plan, priced at just $149 per month, offers unlimited data usage along with exceptional customer support and a secure checkout process to ensure your peace of mind. Join us today for a superior mobile internet experience.