We are a brand which has been born out of the need to provide high-speed internet connectivity to rural America.
After looking at alternatives
Our journey began in 2021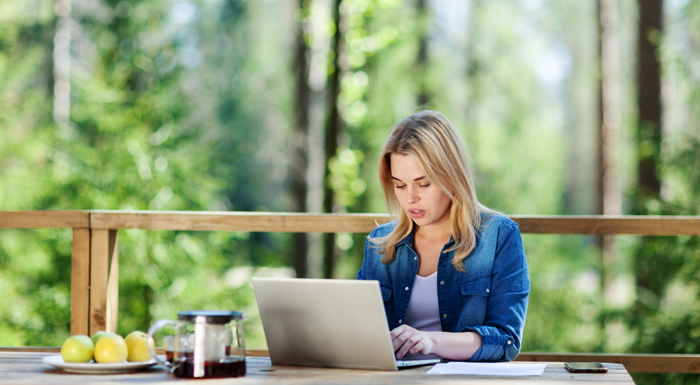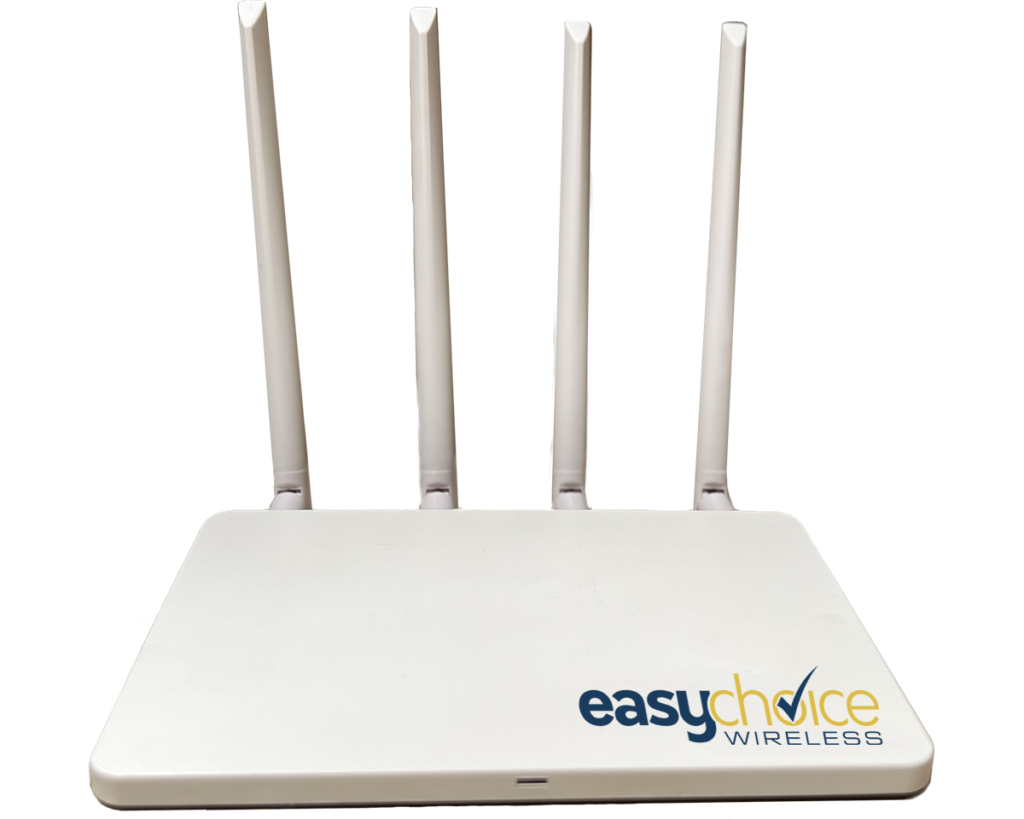 You no longer have to swap out your SIM cards and pay for pricey mobile plans. Our "SIM-less" router, that runs on advanced technology, connects to all of the three major carriers, Verizon, T-Mobile and AT&T – all at the same time, for the best coverage and internet speeds. If you can receive an LTE signal in your area, we can deliver the Internet to you.
Simplicity in design and form
We're just getting started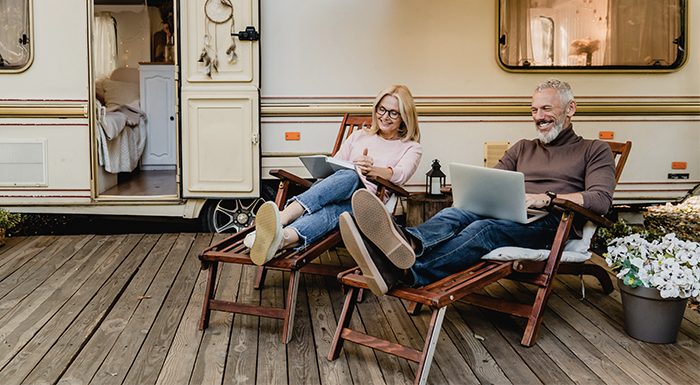 Our incredible team are here for you "Profit in business comes from repeat customers; customers that boast about your product and outstanding service" "Loyal customers, they don't just come back, they don't simply recommend you, they insist that their friends work with you." "You'll never have a product or price advantage again. They can be easily duplicated, but a strong customer focus can't be copied." "Get closer than ever to your customers. So close that you tell them what they need well before they realize it themselves."
I'm so happy with the service from Easy Choice – my order was delivered within 48 hours. Setup was just simple just plug the device in, their support is just awesome!

I had issues with with getting service in the past. I had to buy different routers, change SIM cards and I never was able to keep the service running until now. I just plugged the router in and I never looked back. Thanks for the great service.